BOOK YOUR EVENT
With its open floorplan, welcoming atmosphere, and easy-to-find location, Breatkthrough Co Lab is a great place to host your next meeting, workshop, or private event. 
Location:
5250 Highbanks Rd Ste 220
Springfield, Oregon, 97478
RENTAL Hours:
Monday through Friday
5:00pm to 9:00pm
Saturday and Sunday
9:00am to 9:00pm
Contact:
(541) 780-6841
cowork@breakthroughcolab.com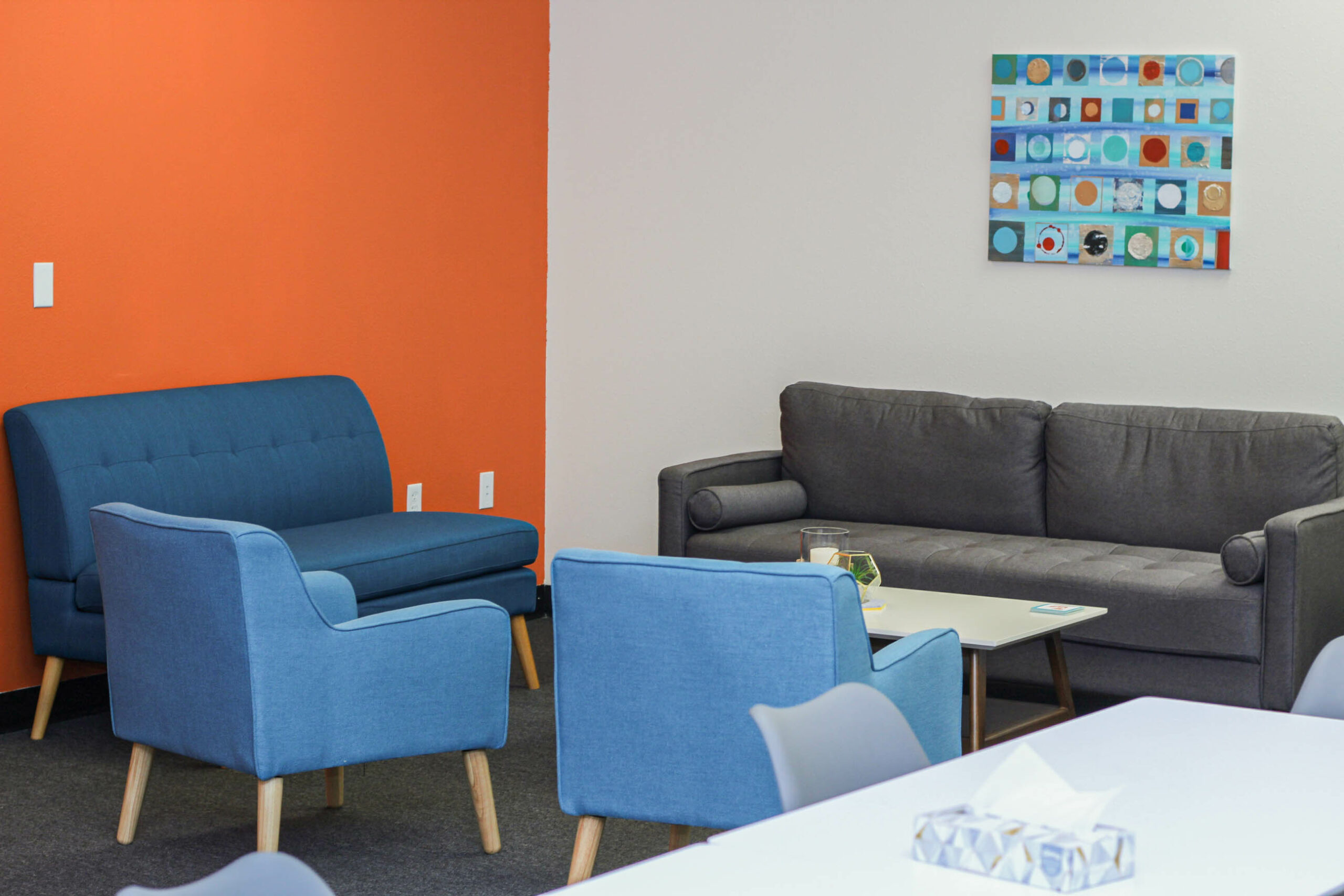 Stock photo courtesy of pexels.com
Reserve the Breakthrough Co Lab for your next meeting, workshop, or small gathering. The Collab Lounge, Work Room, Conference Room, and respective furniture are included in the rental. You may bring your own food or beverage. Set-up and clean-up must be done within the rental block or additional time may be added for an extra charge.
Includes:
Private access during your designated 4-hour block
Use of the Collab Lounge, Work Room and Conference Room
Use of all furniture
High-speed Internet Access
Use of refrigerator and microwave

Free Parking 
4-hour Weekend Rental
$140 total
Reservations available Saturday and Sunday between 9am and 9pm. 
Charge includes $100 rental fee + $40 cleaning fee
4-hour Weekday After Hours Rental
$100 total
Reservations are available Monday through Friday between 5pm and 9pm. 
Charge includes $60 rental fee + $40 cleaning fee
Schedule a tour
Want to check out Breakthrough Co Lab in person? Schedule a tour to see our facility and get all of your questions answered. Simply click the button below to select a time.