Membership has its perks
Every Breakthrough Co Lab Membership includes unlimited access to our facility during business hours. Day passes are available for limited use.
Location:
5250 Highbanks Rd Ste 220
Springfield, Oregon, 97478
coworking Hours:
Monday through Friday
8:00 am to 5:00 pm
Contact:
(541) 780-6841
cowork@breakthroughcolab.com
Stock photo courtesy of pexels.com
monthly membership
$75 per month
The Coworking Lounge Membership offers the ultimate flexibility in how you work. Whether your work schedule is steady or varies from day to day, you'll have a comfortable, collaborative place to take care of business.
Includes:
Unlimited Access during business hours
Use of any available seat or desk in Collab Lounge or Work Room
Scheduled use of Conference Room
High-speed Internet Access
Coffee & Tea
Use of refrigerator and microwave

Free Parking 



Each Day Pass includes all the benefits of the Coworking Lounge membership for the day. Purchase Day Pass Bundles for a volume discount. Day passes don't expire. Check in at the front desk when you arrive to utilize your pass.
1 Day Pass = $20
3 Day Pass Bundle = $40
5 Day Pass Bundle = $50
10 Day Pass Bundle =$70
our collaborative workspace
Breakthrough Co Lab is a place to work, meet, and lounge for creative entrepreneurs like you. Members can unite under the common bond of growing a business. We are building a community space where you can network, meet with clients, and get work done in a variety of spaces. Get cozy in our comfy sofas in our socially-focused lounge area, or focus at a desk in our quiet work room.
Collab Lounge
The Collab Lounge is all about using space for creative thinking. With a variety of comfy chairs, open floor space, and a large table for working on projects, you can do all your best thinking in the . If you enjoy a more open office concept, the collab lounge is a great place for you to work. Get comfy in our oversized lotus chair,  mastermind with your business besties on the sofa, or spread out and strategize your next project at the table. There is more than enough space for the work you need to accomplish. You may never want to work from home again!
Work Room
If you're looking for a quiet place to work and focus, our Work Room has desks and chairs. As a rule the Work Room stays in Do Not Disturb mode so you can stay in the zone as long as you need.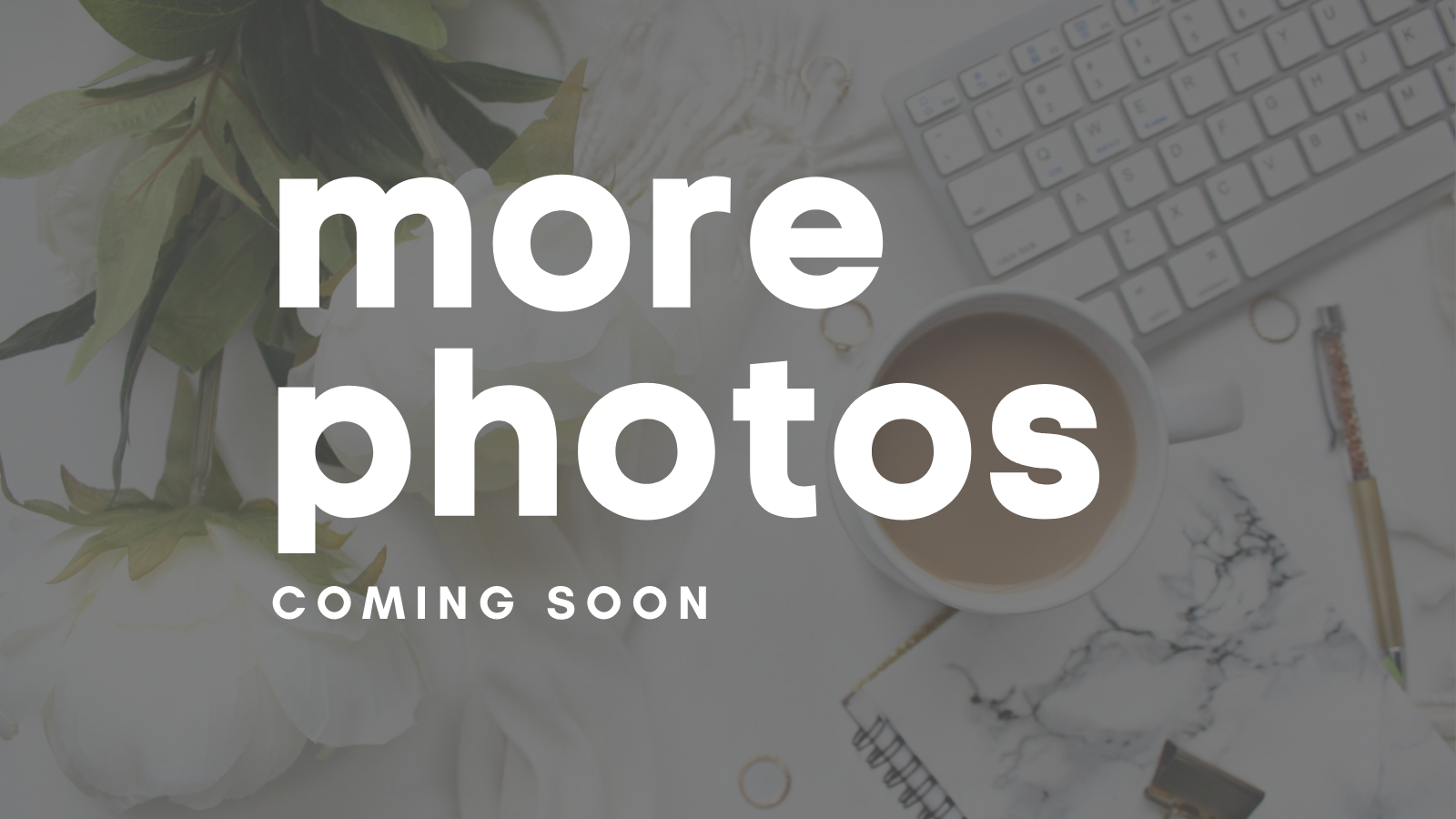 Schedule a tour
Want to check out Breakthrough Co Lab in person? Schedule a tour to see our facility and get all of your questions answered. Simply click the button below to select a time.