Fueling business breakthroughs
We inspire and support the development of successful businesses and teams through connection, collaboration, and the power of shared wisdom.
we support your work in progress
Breakthrough Co Lab is a nurturing network for business leaders who value collaboration, continuous learning, and innovation. We support our community members in their pursuit of personal and professional growth by offering a wide range of accessible content, resources, workspace, and experiences tailored to their needs.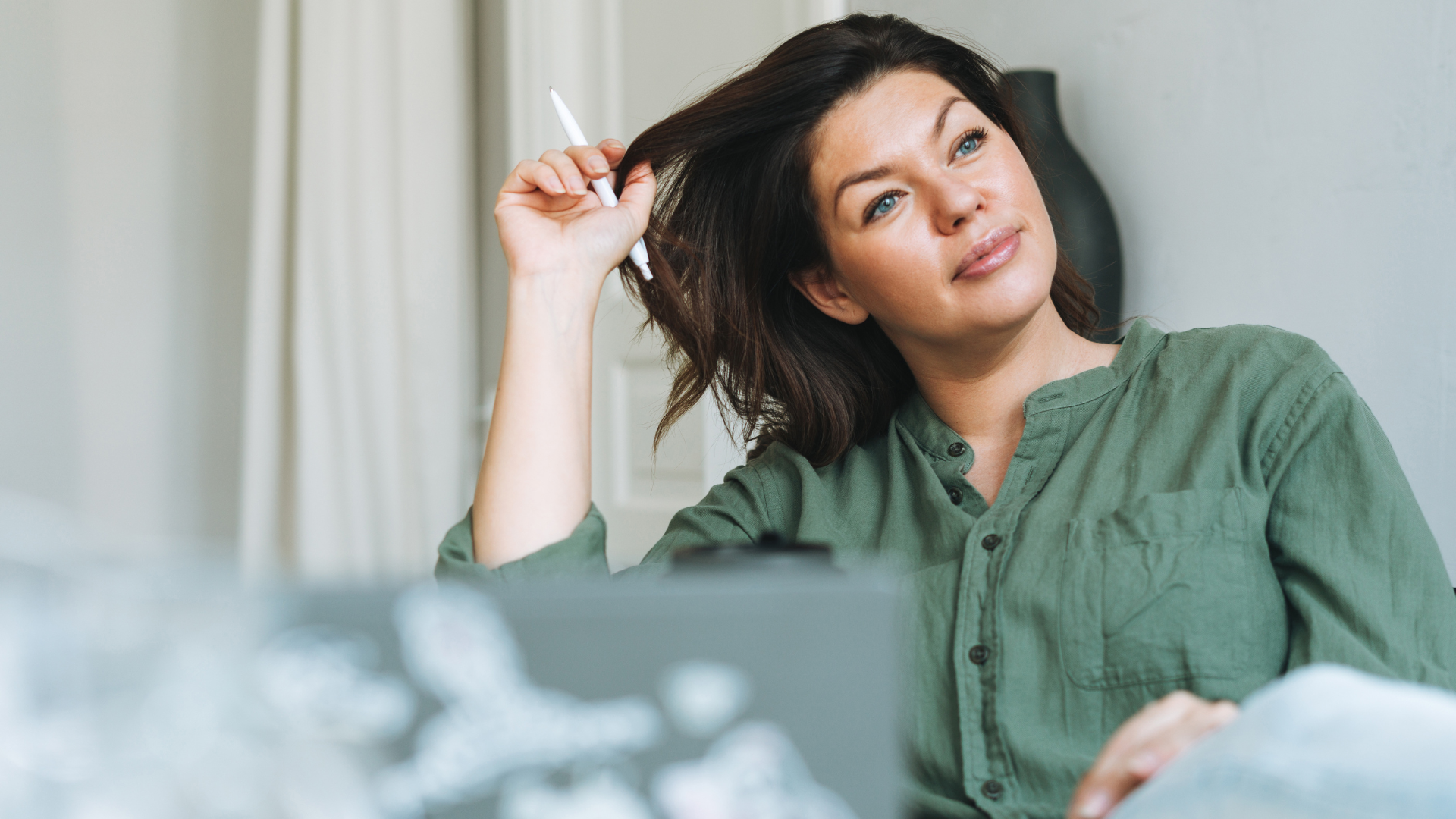 What is your leadership archetype?
Take our 3-minute quiz and find out which of the four Archetypes of  Breakthrough Leadership best represents your unique style and gain insight into your strengths, skills, and opportunities for growth.
By providing your email, you are agreeing to receive marketing information from Breakthrough Co Lab. We respect your privacy. You can unsubscribe at any time.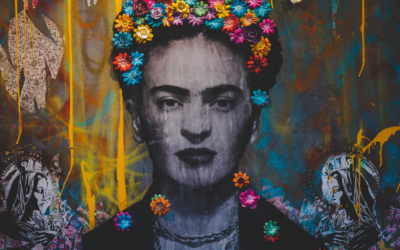 Unlock the creative edge for enhanced problem-solving and productivity. Explore how creativity fuels unconventional thinking, inspiration, and focus.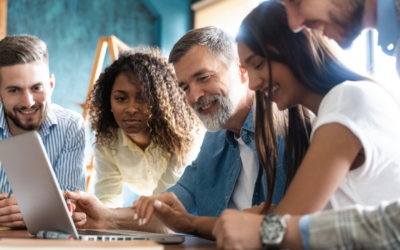 Discover the transformative power of collaborative leadership. Explore key traits, benefits, and strategies to foster a culture of teamwork and success.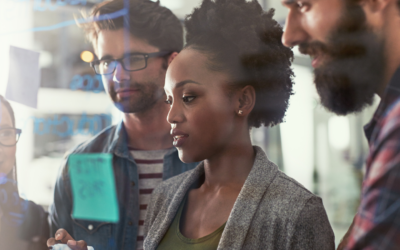 Discover how to craft a powerful mission statement & philosophy for your business: identify your target audience, core values & integrate them effectively.