Breakthrough to your next level of success
Breakthrough Co Lab is a new coworking space for entrepreneurs and freelancers in Springfield, Oregon. The space is designed for people to connect, share, and get work done in a productive and supportive environment.
We've all felt the benefits from the collective energy of people making it happen. When you are with other business owners pursuing their dreams, you know you can do it for yourself. At Breakthrough Co Lab, our community offers you an opportunity to grow and engage with like-minded people.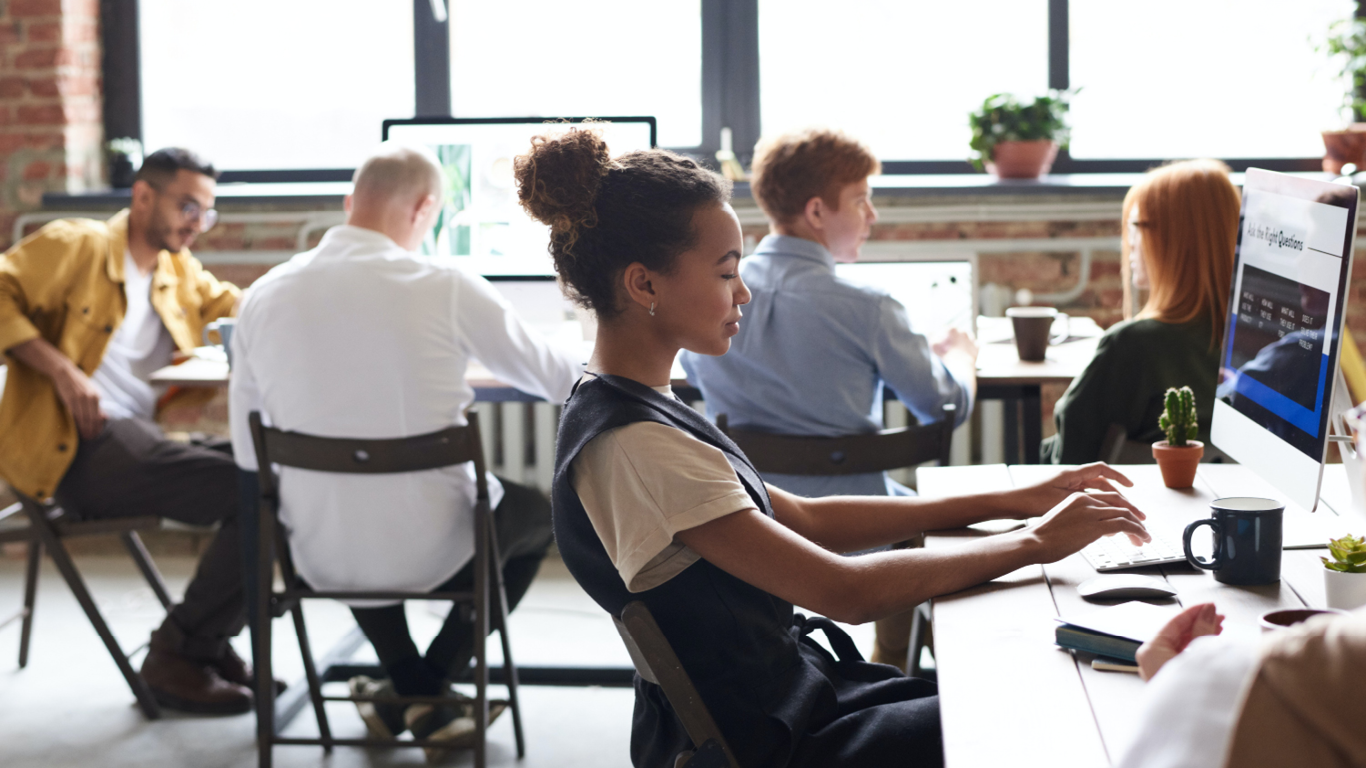 Stock photo courtesy of pexels.com
Want a free Day pass? subscribe to our weekly newsletter
Enter your email below. We'll send you a free Day Pass*. No strings. No obligation.
*One free pass per person. Passes are non-transferable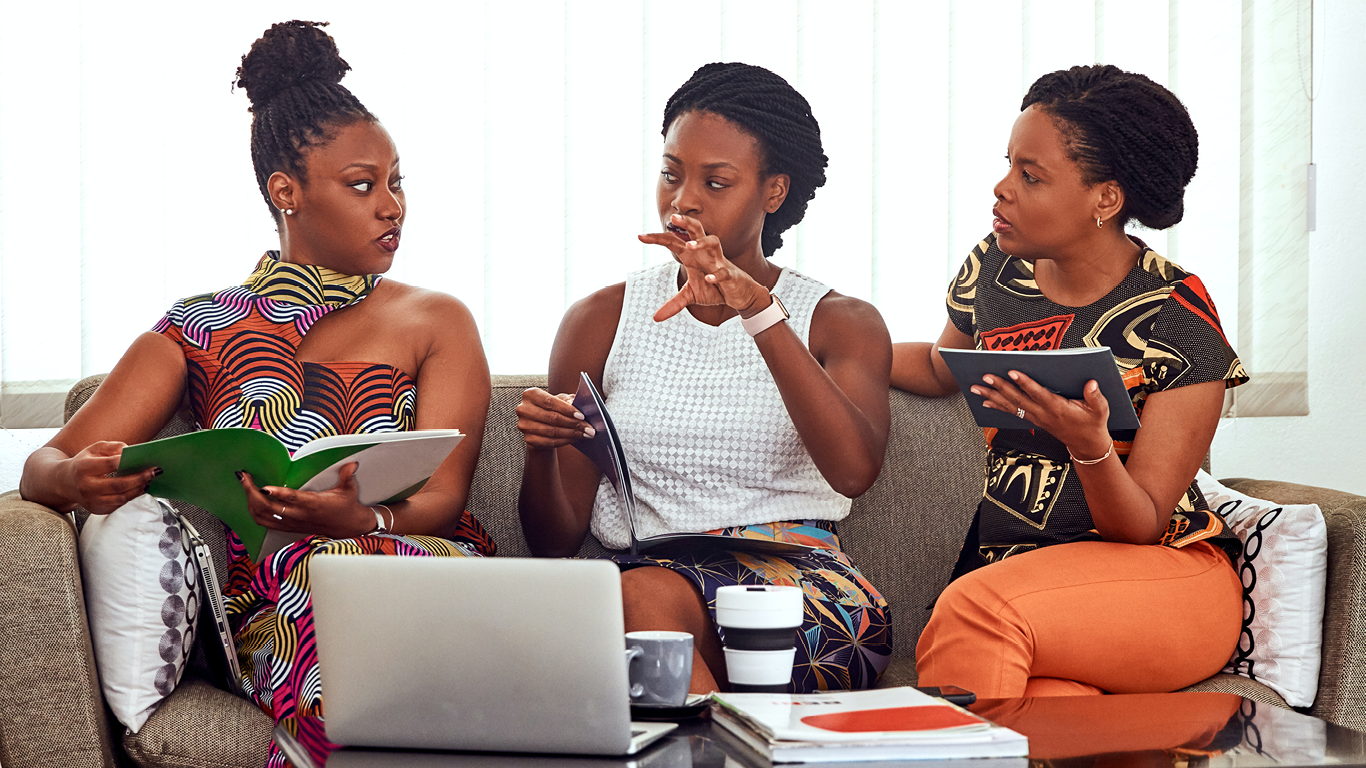 Stock photo courtesy of pexels.com
A Dedicated Space for Building Your Empire
Imagine being able to have a dedicated space to work. Coffee is always available. You can work on a couch or a conference table. You have a clean, professional space to meet clients. Other business owners are there to exchange ideas or share challenges. You don't have to worry about the distractions of trying to work from home. It's not an office space, Breakthrough Co Lab is a coworking lounge designed to encourage collaboration and community between members. When you need to concentrate, you can move into the Work Room, a designated quiet space for focused work.
Be Part of a Community
At Breakthrough Co Lab, you get to work alongside other entrepreneurs and freelancers where you can learn, get support, and share experiences. At the same time, you will actually get more work done. A Stanford University study found that people who worked in a collaborative environment were more likely to stay focused on complicated tasks, even if they were working alone.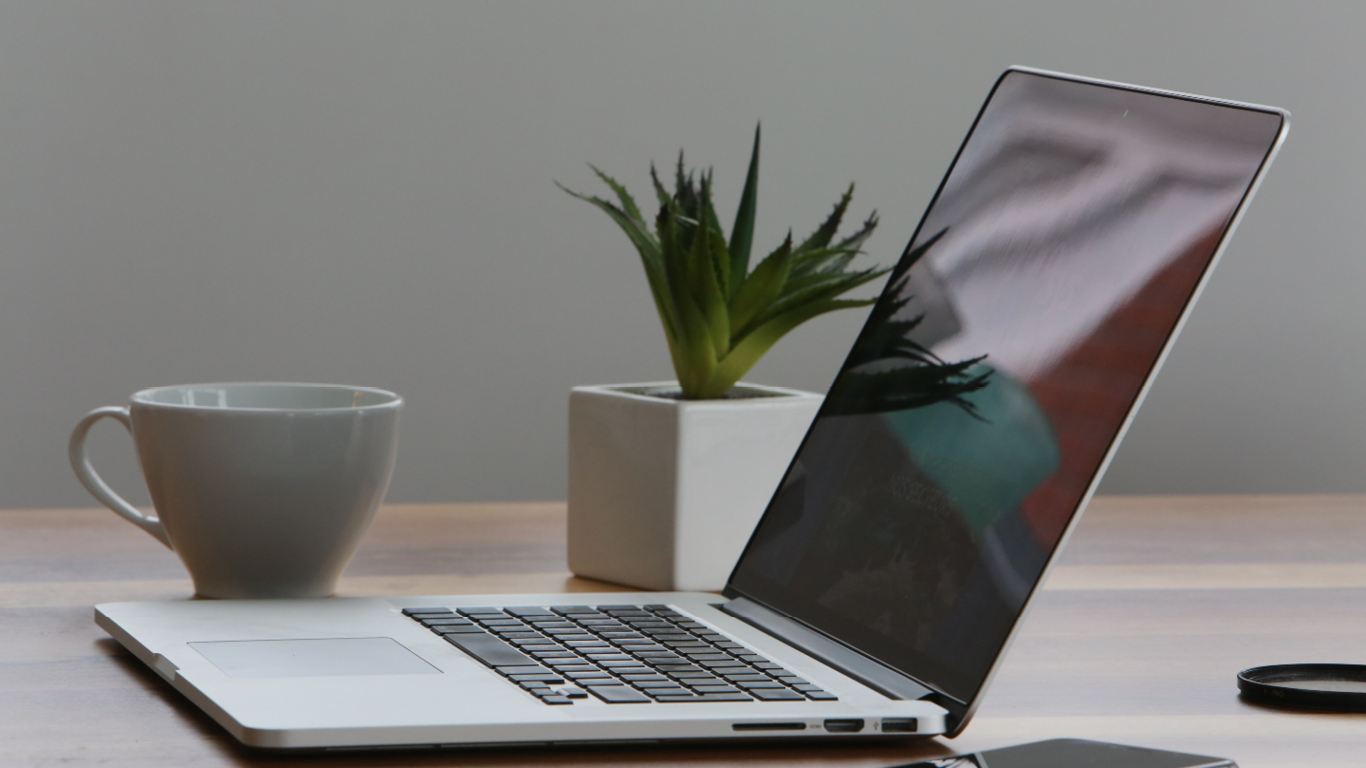 Stock photo courtesy of pexels.com