What is Breakthrough Co Lab Virtual?
Not in Springfield, Oregon? No problem! You can still cowork with us. Breakthrough Co Lab Virtual is a Workplace Metaverse that allows you to virtually work alongside Breakthrough Co Lab members from around the world. Collaborating with your peers and friends has never been easier.
Join now for only $9 per month
Metaverse Features
Breakthrough Co Lab Virtual is filled with tools and resources to help you work in an online world.
Instantly interact with coworkers by virtually walking up to them
Hold impromptu private meetings or schedule them at the click of a button
Invite guests to the space for private calls or sessions 
Host virtual networking events, seminars, or socials
Chat with the group or privately
Customize a workspace just for you
Play game alone or with others in the room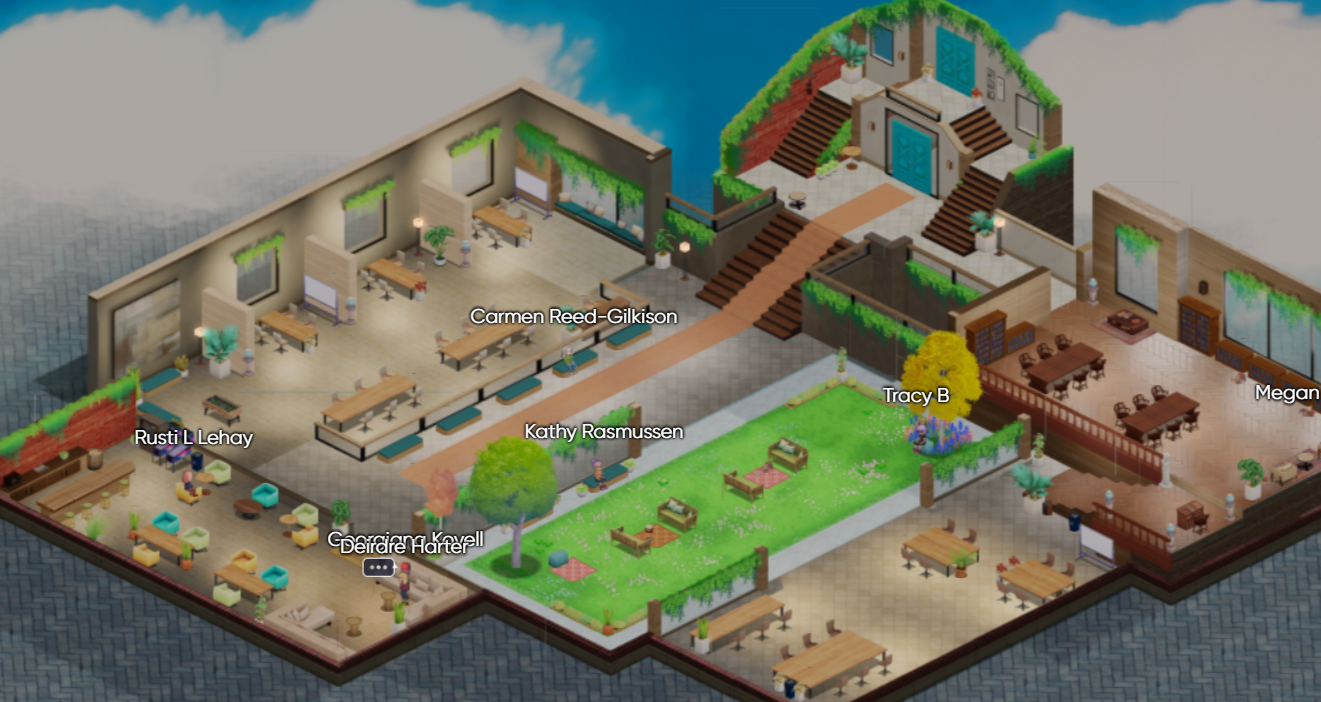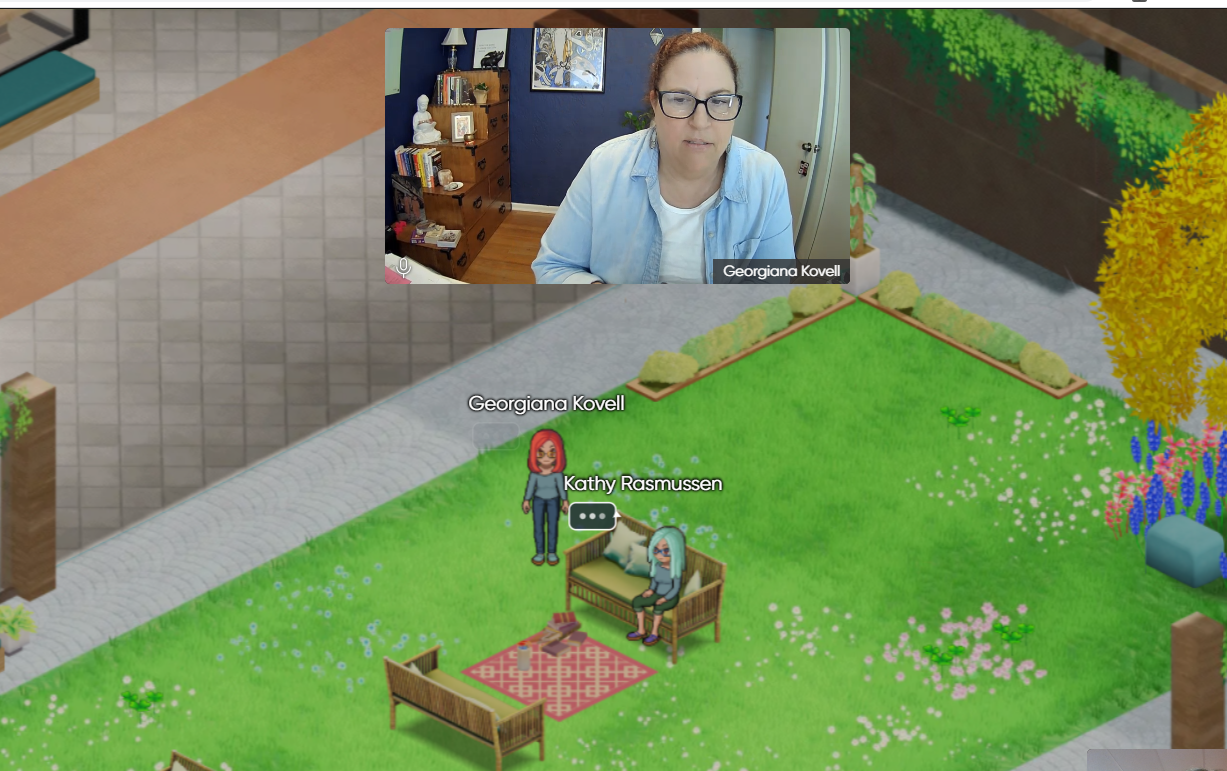 Meetings have never been easier
Tired of paying for Zoom? Wish you had unlimited time to meet with colleagues or friends? Breakthrough Co Lab Virtual gives you unlimited HD video chats and unlimited guest passes so you can meet with non-members. 
Have casual conversations with Breakthrough Members
Schedule private meetings and share links
Create guest passes for non-members to meet with you
Work with us to schedule a virtual event
Customize your avatar
Choose who you are in the Breakthrough Co Lab metaverse by customizing your look. 
Want to try green hair? Consider it done.
Want to work in your bathrobe? Why not?
Updating your look is simple.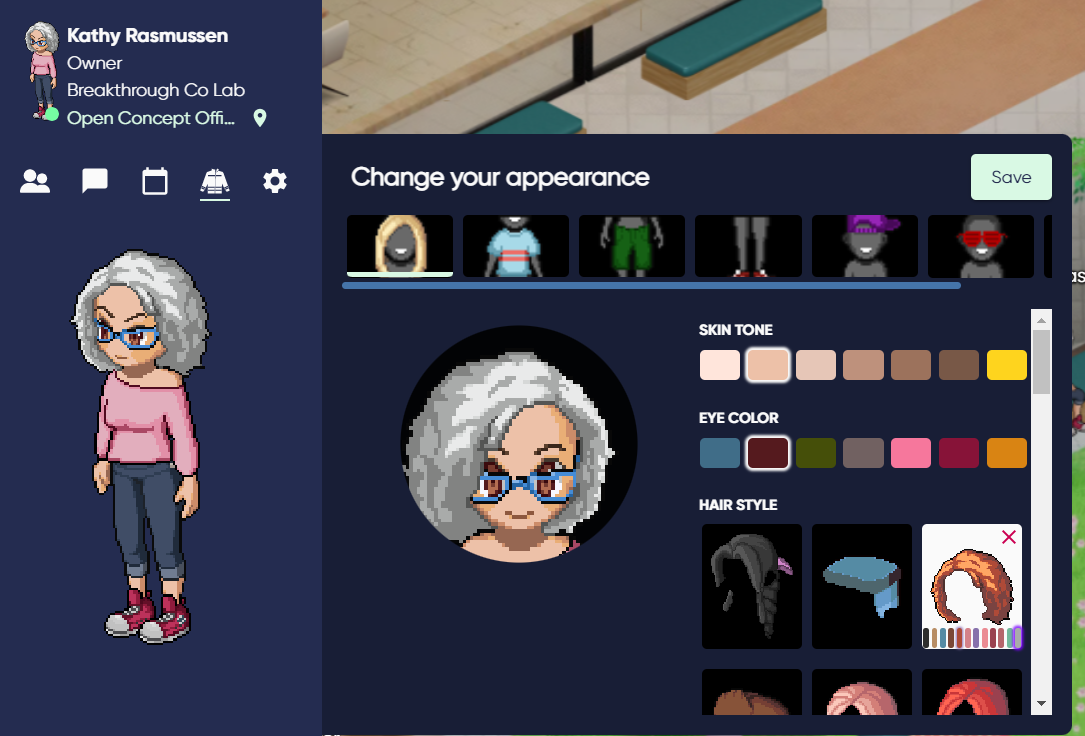 Join now for only $9 per month